Virginia Beach, VA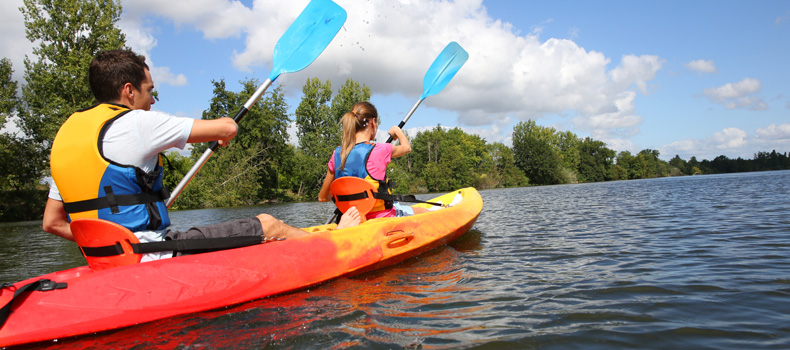 Virginia Beach Area Attractions
Virginia Beach Boardwalk
This three-mile oceanfront stretch features shops, dining and plenty of family-friendly amusements. Don't miss the Ferris wheel.
Virginia Aquarium And Marine Science Center
One of Virginia Beach's most popular attractions, this aquarium and marine science center features fresh and saltwater exhibits, hands-on activities and more.
Old Coast Guard Station
Honoring and preserving the history of Virginia's coastal communities and maritime heritage, the landmark Old Coast Guard Station on the boardwalk is a must-see for history buffs.
Naval Air Station, Oceana
Aspiring aviators will love the chance to tour the U.S. Navy Master Jet Base and see hundreds of F/A Hornet and Super Hornet fighter jets.
First Landing State Park
This park spanning nearly 3,000 acres includes more than a mile of beach front and miles and miles of hiking trails.
Back Bay National Wildlife Refuge
Meander through well-marked trails over 9,250 acres of wildlife habitats, including sand dunes, beach, marsh and woodlands.
Old Cape Henry Lighthouse
History buffs will marvel at this 1792 sandstone lighthouse in Ft. Story, one of the oldest surviving lighthouses in the U.S.
Ocean Breeze Waterpark
Take a day off from the beach and head to this Caribbean-themed waterpark with more than 30 rides, slides and attractions.
Virginia Beach Rock Gym
Virginia Beach's only indoor climbing gym, the Rock Gym harnesses lots of realistically textured surfaces to challenge climbers of every age and skill level.
Colonial Williamsburg
About an hour drive north of Virginia Beach, this living history museum spanning 301 acres is dedicated to preserving and showcasing through exhibits and reenactments what was once the capital of Colonial Virginia.
Busch Gardens Williamsburg
Explore nine Old World villages in six European countries in this theme park with five roller coasters on the banks of the James River in Williamsburg.