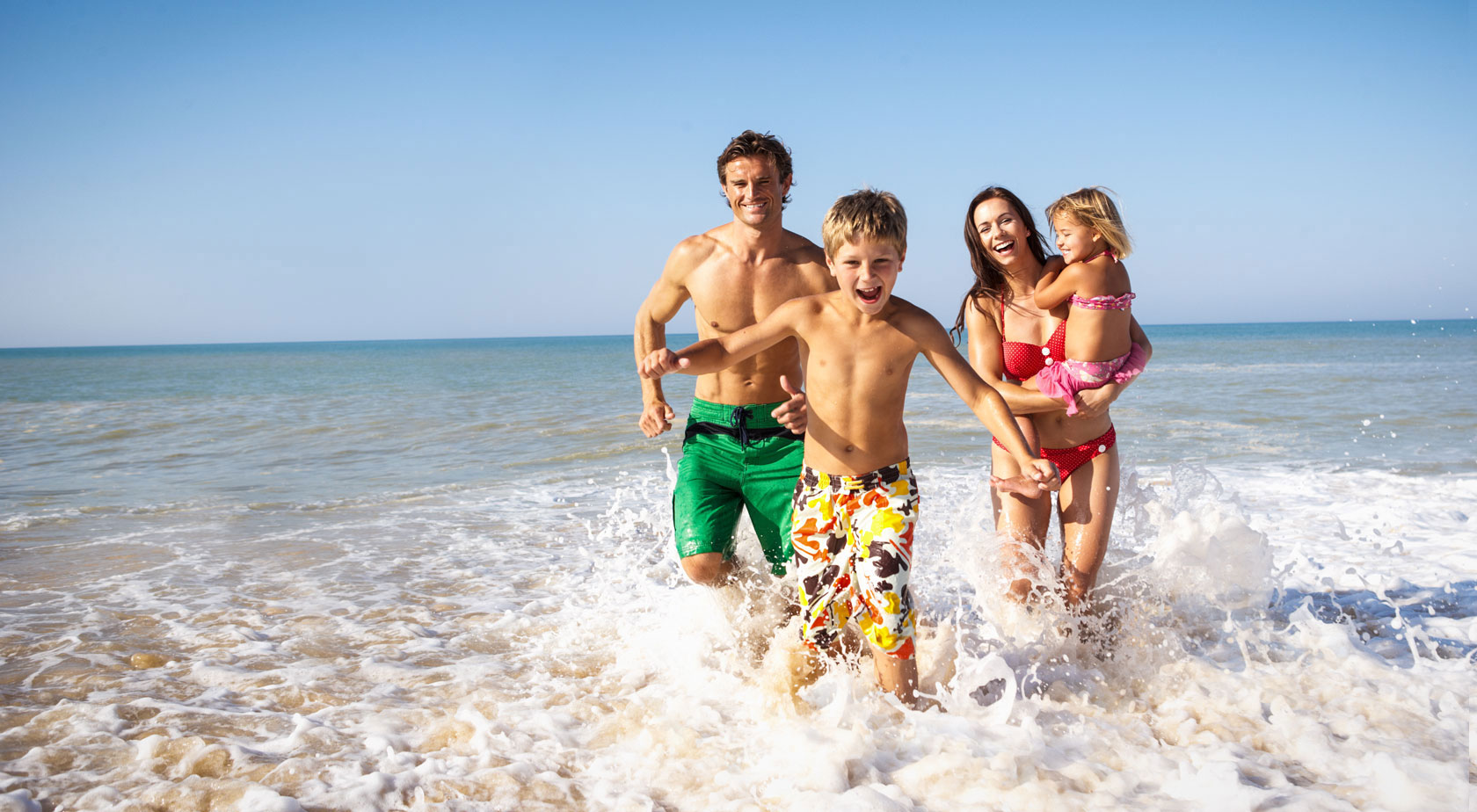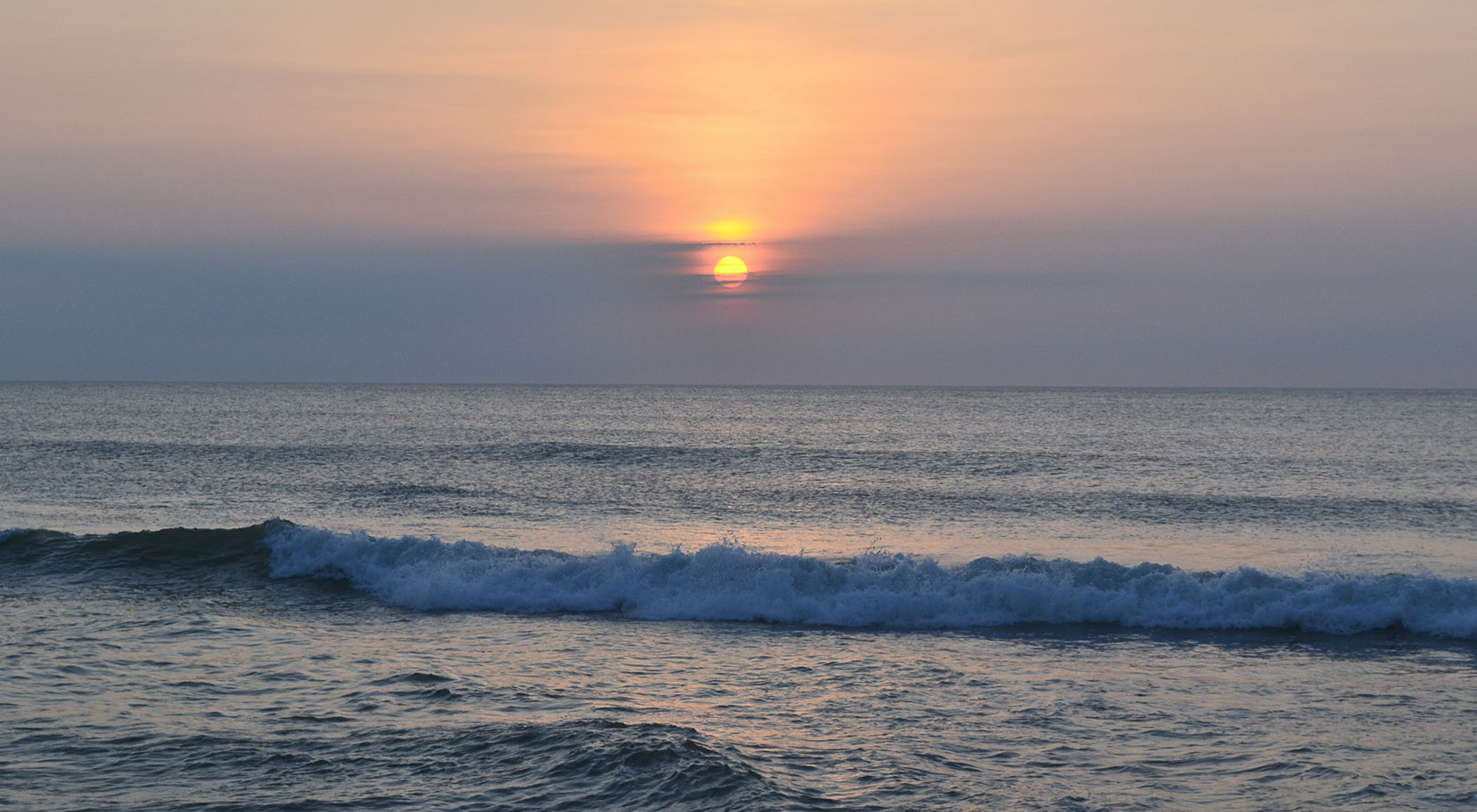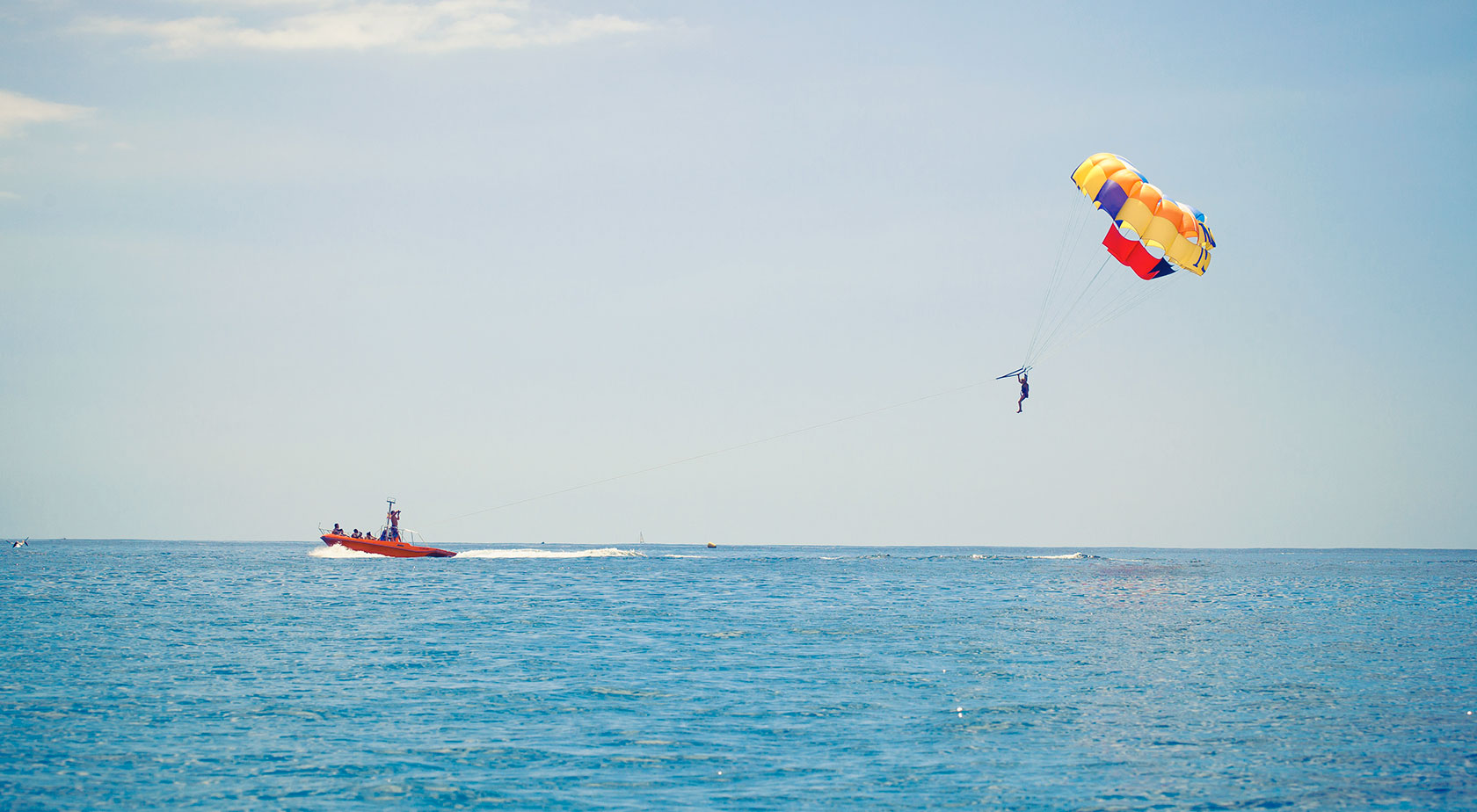 Virginia Beach's Beloved Boardwalk Boutique Resort.
Overlooking the peaceful northern end of Virginia Beach's iconic oceanfront boardwalk, The Belvedere Beach Resort is a treasured family getaway. A seasonal all-star, this prized resort throws open its doors for just seven blissful months to welcome back its loyal longtime guests and a handful of newcomers lucky enough to reserve one of its 50 oceanfront rooms. Pairing southern hospitality with homespun touches like local saltwater taffy at turndown, The Belvedere blends retro design with today's modern amenities, including free WiFi and flat-screen televisions.
Whatever your pleasure – vacation, wedding or family reunion – The Belvedere's old school vibe sets the tone for relaxing and reconnecting. Borrow one of the resort's bicycles for a leisurely ride along the boardwalk, savor a stack of pancakes at The Belvedere Coffee Shop, take a dip in the heated swimming pool or head to the beach for a full day of fun in the sun. Located less than 20 miles from Norfolk International Airport, this beloved resort offers easy access to dozens of summertime activities and attractions in Virginia Beach and the surrounding areas, including the Virginia Aquarium, Busch Gardens and the Ocean Breeze Waterpark.
Current Specials

One of the most popular pastimes here in Virginia Beach is riding bikes along the 2.5 mile Bike Path on the Oceanfront. We provide adult sized Bikes for our guests to use an hour at a time. Just check them out at the Front Desk.

Check Rates
View Archive
Staff Picks
Light the Way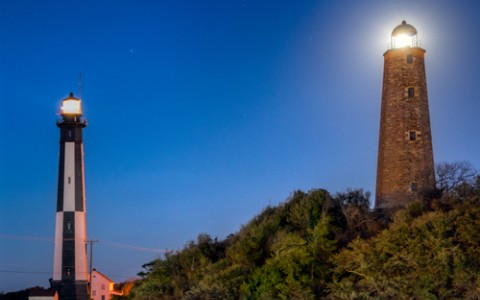 If you're up for some historical exploration and an incredible view that's truly unique, then you've got to check out the Cape Henry Lighthouse, one of the oldest surviving lighthouses in the United States. Located less than fifteen minutes from our Virginia Beach resort, the 230-year-old Cape Henry Lighthouse was the first federally funded lighthouse, and stands on a functioning...
Read more
"Outstanding Jewel On the Beach"
My wife and I had the pleasure of staying at The Belvedere Beach Resort for four nights. We can sum up our experience in two words; excellent and outstanding. Our stay was so pleasurable that nothing negative that comes to mind. Excellent service and outstanding facility. Hotel is located on Atlantic Avenue near 36th Street. Many shops, restaurants and bars within walking distance. Catch 31 is a great restaurant nearby.
Tom K - Halifax, Canada
"Lovely beachfront stay"
We stayed at the Belvedere for three nights, as part of our road trip. We loved this family owned hotel and diner. The rooms are all sea facing with a balcony, and decorated with a seaside theme. We loved watching the dolphins out in the ocean each morning from the balcony. The diner was great for breakfast, lots of choice, and such good value too. The rooms also have a microwave, and fridge. Easy walk to restaurants on an evening.
LoveourHolidays_10 - Bedford
"Honeymoon visit 42 years ago :)"
I am in awe that the Belvedere is still at VA Beach and doing so well! We went here on our Honeymoon and loved it. I am going to go back, soon. We had a Honeymoon suite room 42 years ago and it was beautiful. Can't wait to go back!
familyoffourVa - VA
"Best place to stay in VA Beach by far!!"
We have been visiting VA beach for several years now, I do not know how we never found this place! This has been the best hotel we've stayed in by far. We don't normally write reviews, but we had such a wonderful experience here we felt that we had to share it! We will definitely come back and recommend it to family!
Veronicajulio
"Perfect vacation!"
Everything about our stay was wonderful! The rooms were clean, the staff was very friendly and the location was perfect. There was absolutely no noise like you get in other larger hotels. The only regret was that we had to leave! We'll be back!
Sue B - Dallas, Pennsylvania