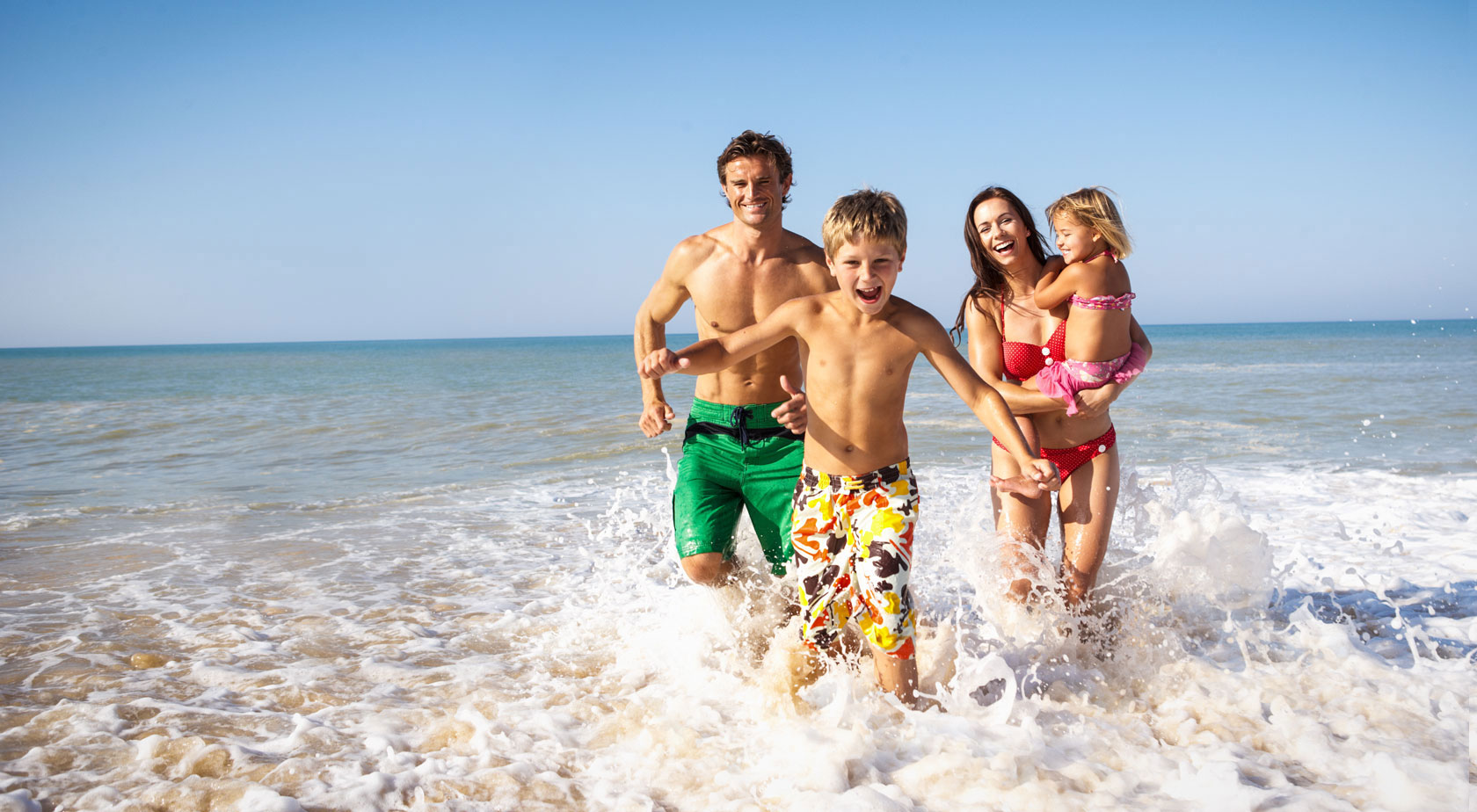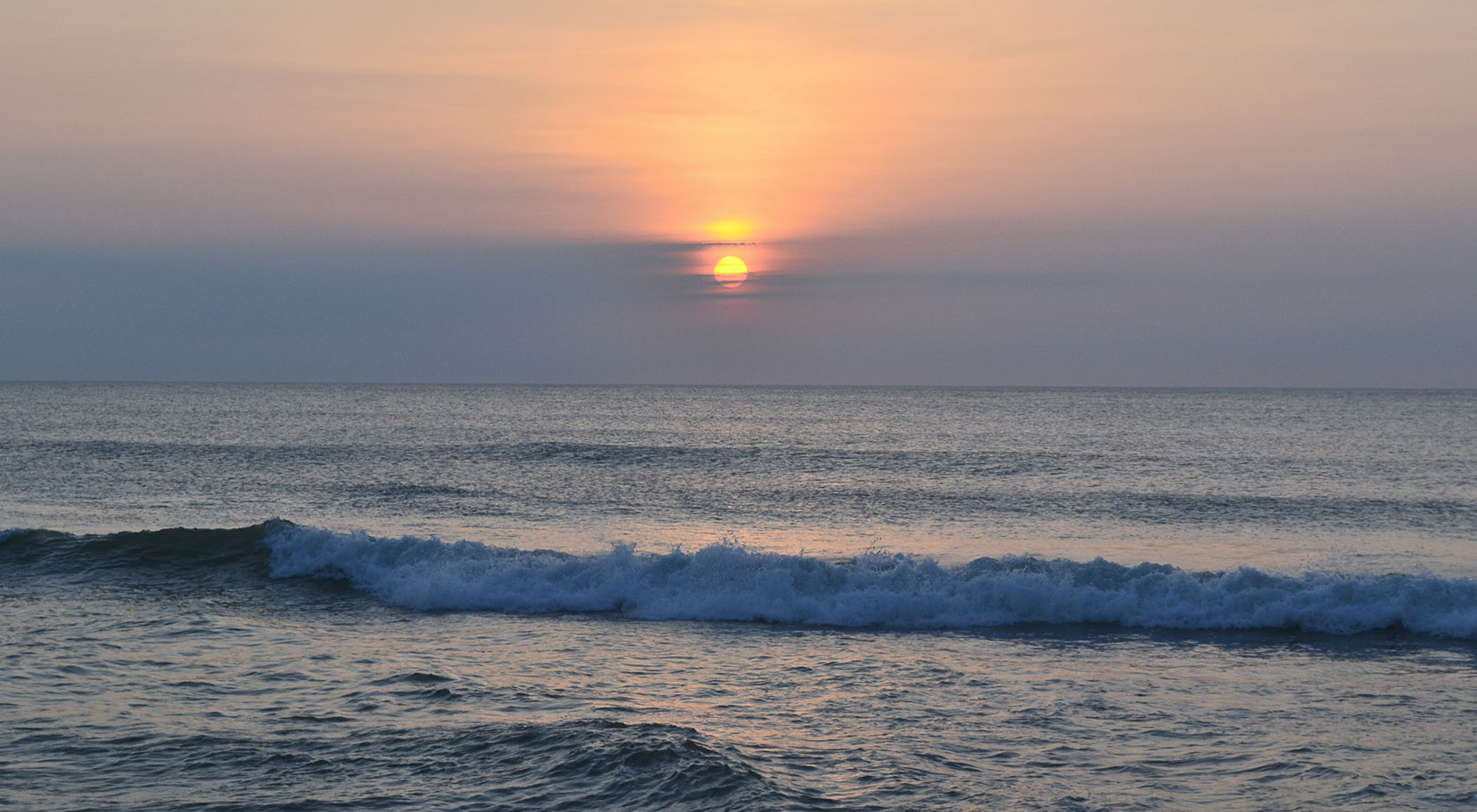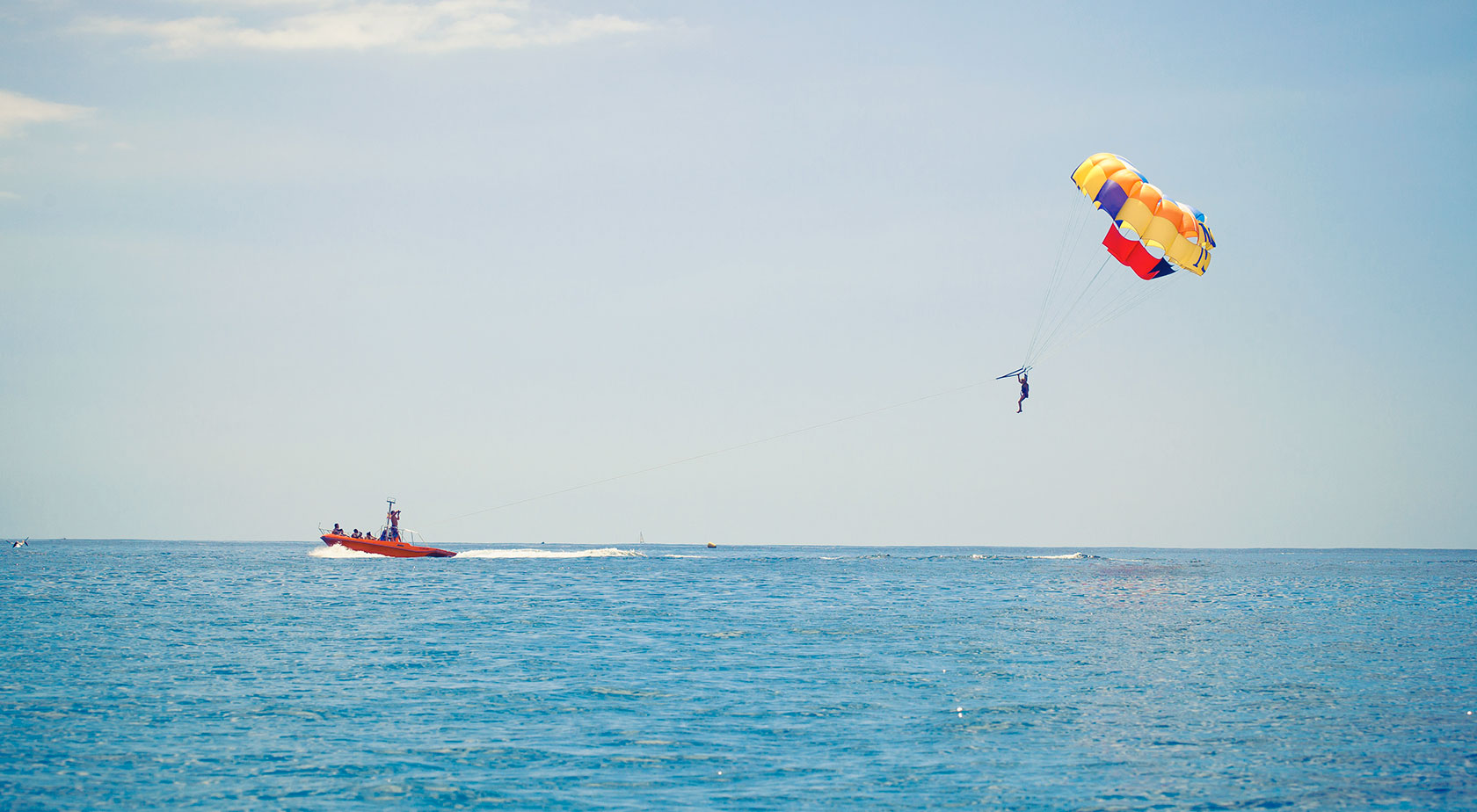 Virginia Beach's Beloved Boardwalk Boutique Resort.
Overlooking the peaceful northern end of Virginia Beach's iconic oceanfront boardwalk, The Belvedere Beach Resort is a treasured family getaway. A seasonal all-star, this prized resort throws open its doors for just seven blissful months to welcome back its loyal longtime guests and a handful of newcomers lucky enough to reserve one of its 50 oceanfront rooms. Pairing southern hospitality with homespun touches like local saltwater taffy at turndown, The Belvedere blends retro design with today's modern amenities, including free WiFi and flat-screen televisions.
Whatever your pleasure – vacation, wedding or family reunion – The Belvedere's old school vibe sets the tone for relaxing and reconnecting. Borrow one of the resort's bicycles for a leisurely ride along the boardwalk, savor a stack of pancakes at The Belvedere Coffee Shop, take a dip in the heated swimming pool or head to the beach for a full day of fun in the sun. Located less than 20 miles from Norfolk International Airport, this beloved resort offers easy access to dozens of summertime activities and attractions in Virginia Beach and the surrounding areas, including the Virginia Aquarium, Busch Gardens and the Ocean Breeze Waterpark.
Current Specials

One of the most popular pastimes here in Virginia Beach is riding bikes along the 2.5 mile Bike Path on the Oceanfront. We provide adult sized Bikes for our guests to use an hour at a time. Just check them out at the Front Desk.

Check Rates
View Archive
Staff Picks
Virginia Beach Restaurant Week is Back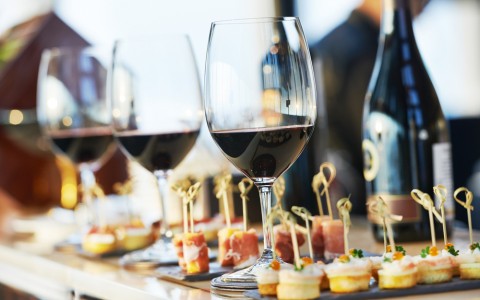 If your New Year's resolutions involved dieting, well, pardon this post but we'd be remiss if we didn't share our excitement about the 10th Annual Virginia Beach Restaurant Week, kicking off January 10 with more than 80 top-notch eateries participating. For ten days straight, talented chefs at Virginia Beach restaurants will be working overtime to serve up dish after delicious dish to the delight ...
Read more
"Run with Love"
The type of place that clearly cares greatly how your experience was, you have no choice but to get online and rate it. Most folks touched on all the great positives of this place and I agree with all of them. I recommend it to anyone other than the younger crowd looking for a party -- this definitely is not that type of place. For families, couples, or friends looking for a quiet/relaxing getaway, it's perfect!
Maggie P - Washington DC, District of Columbia
"Great Place"
I have been going to this place for years now with my husband & a group of 15-20 friends ( we go annually) & we wouldn't think of staying anywhere else. The Rooms are very clean & overlook the Ocean. They have bicycles that are free for the guests, they have a Great Coffee Shop on the premises for Breakfast & Lunch which is very convenient & the Owners are the Most Hospitable & Friendly People I have ever met.
MariaSordi - Brooklyn, New York
"Sweet stay right on the beach!"
My sister and niece and I stayed here and had a wonderful time. The location could not be better and it was hard to pull myself away from the balcony overlooking the boardwalk and beach. The room was attractively decorated and very clean. There is a fabulous little restaurant that serves great breakfast and lunch. Definitely would stay here again
Nan7Valleys - Seven Valleys, Pa
"BEST hotel in Virginia Beach"
This is our 2nd time staying at The Belvedere and we just love it here! The owners and staff are warm and welcoming and you feel like part of the family by the end of your stay. I won't ever stay anywhere else and recommend it to anyone going to VB. All rooms are oceanfront, the diner's food and staff are awesome...BEST HOTEL IN VB!!
SusanE20164 - Sterling, Virginia, United States
"Absolutely Amazing Professional Hospitality Unbelievable."
This is our second year in a row to have the honor to stay at here. No words can express how wonderful everyone is. The owners Dave &Leigh make you feel like family. You will just have to come and stay yourself then you to will be speachless. Will definitely be back next year. Thanks once again.
gholsons
"Best Place on the Beach!"
There is no better service and value than The Belvedere! Third time there and you always leave knowing that you have thoroughly enjoyed yourself with your family. The coffee shop continues to be a gem and with room services for breakfast and lunch it is truly the best! You can not go wrong with The Belvedere!
JpprFamily -
"Great Hotel, Great People, Great Stay!"
We just finished a five day vacation at Belevedere and had a great stay! This quaint hotel is in a great spot, just a little north of the main action, far enough away but not too far. The rooms were clean and comfortable, with everything working as it should. The owners and staff couldn't have been friendlier, they seem to honestly care about making sure that all of their guests enjoy their stay! Every room had a breathtaking view of the boardwalk, beach and ocean!
Dean0923 - Westlake, Ohio
"Great experience, recommend highly"
Wonderful welcome, help with getting all our stuff up to 4th floor, via elevator. Good breakfasts at coffee shop. Great views of the ocean and boardwalk, plus quiet AC and quiet room. Close to everything, but without the congestion. Good tips for eating out - be sure to ask at the front desk.
cbertel - Virginia
"Hospitality at it's best!"
This hotel was everything the reviews said. I'm from the South and lord let me tell you the staff was top notch and pleasant. My room was spotless by 10:00am every single morning. Right on the beach. I watched the Sunrise every morning! They even printed my tickets to various venues without batting an eye whatsoever! I left the maid staff a nice tip. The Cafe had good reviews as #2 in the City. I wouldn't know because it's always packed!!! We will be back, we will order the Cafe's room service next time!
FaithfulWarrior - Washington DC, District of Columbia